Continually evolving based on the latest innovations in data management and analytics best practices
Ezora data
management intelligence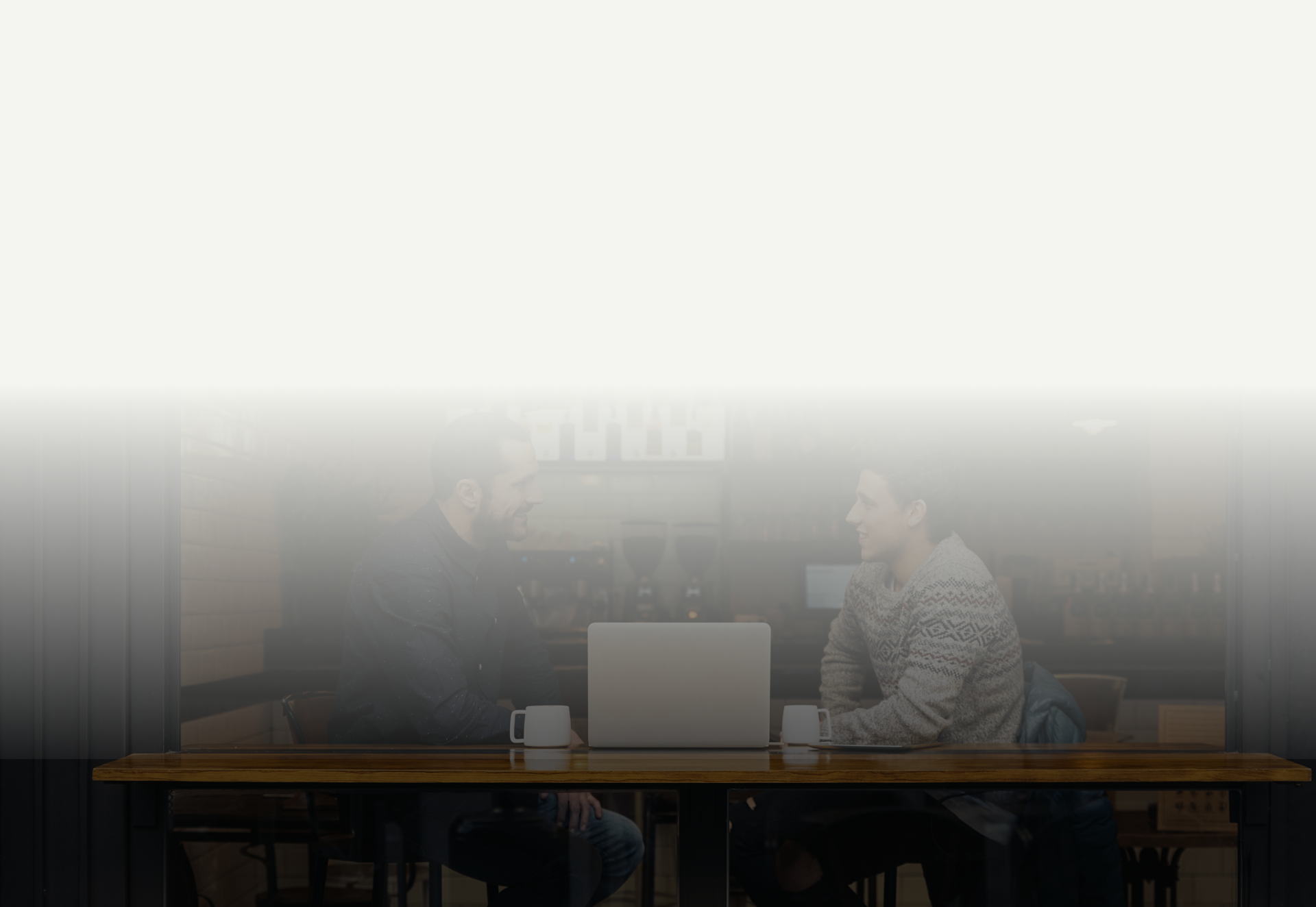 Operations Planning and Forecasting Engine
Above store performance dashboards
Store performance dashboard
Ezora sales & profit growth engine
Financial performance budgeting
Ezora automated financial reporting
Ezora automated accounting
Ezora Financial Control engine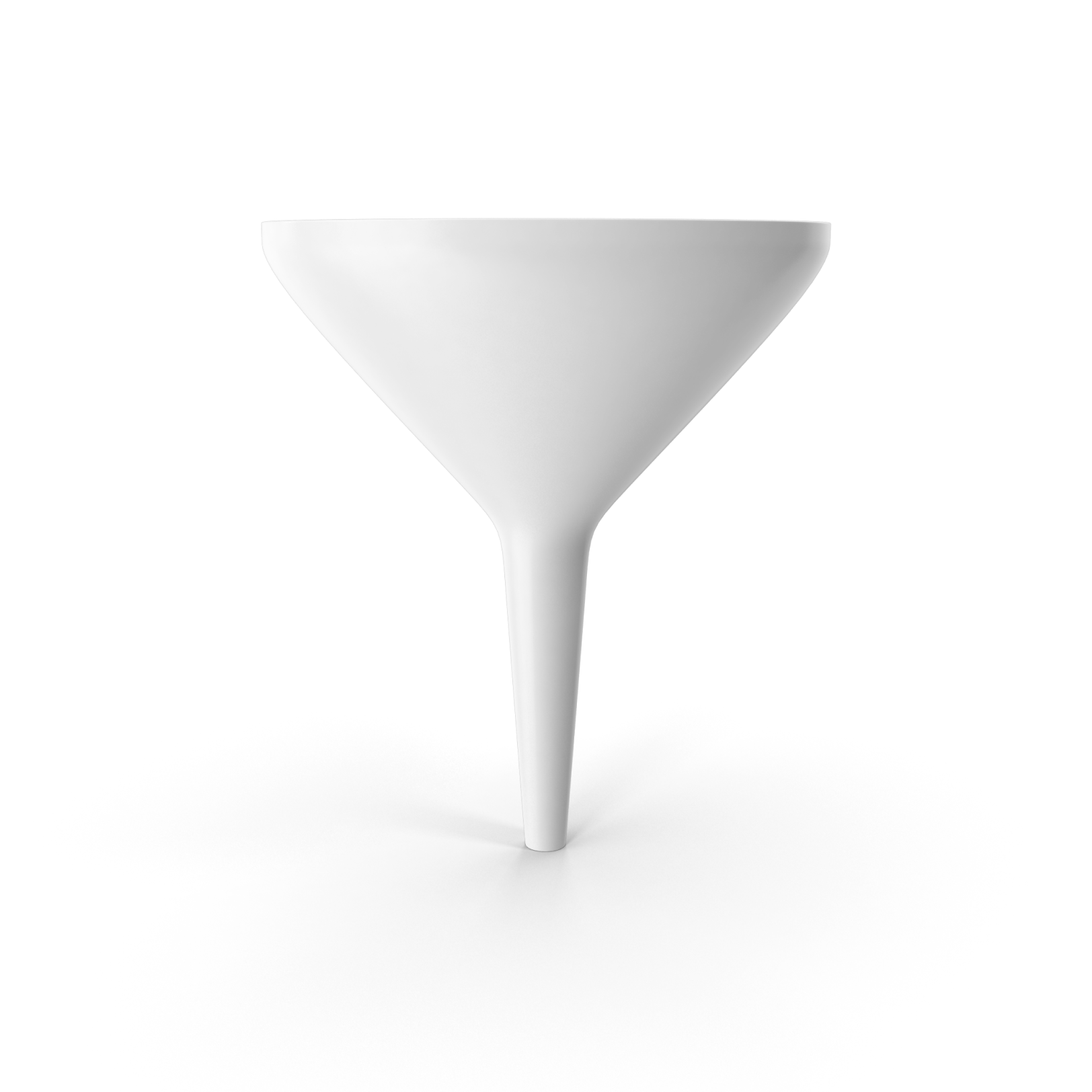 Validated Data You Can Trust
Customer review /
satisfaction
Validated Data You Can Trust
Brand standards
Is the data correct?
Data validation
Combine the data from all of your systems into one trusted solution - designed for your industry and your business.



Ezora single source of truth engine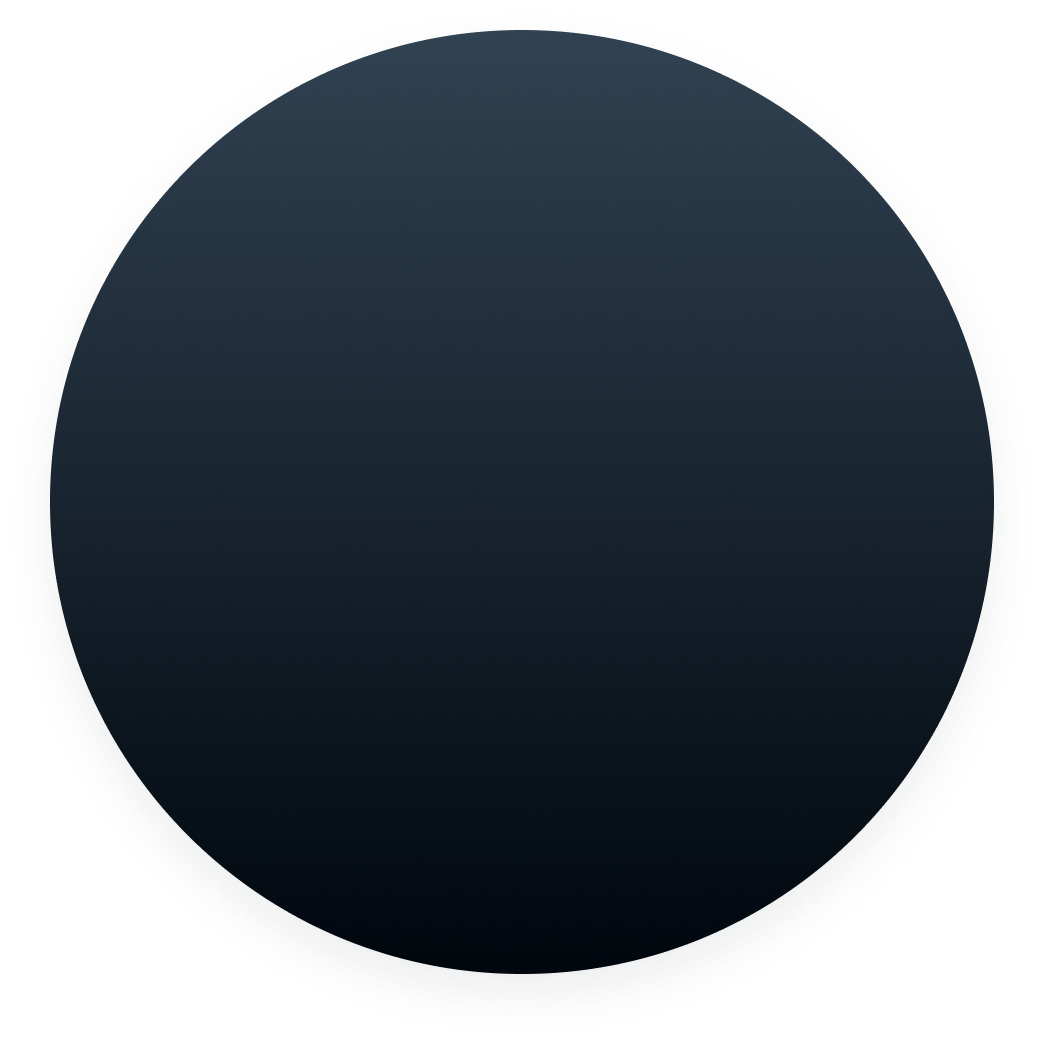 You have onboarded new sales channels to engage with your customers.
Trusted by the biggest brands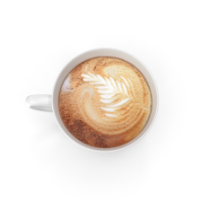 While each of these help solve discrete problems in your business, you now have a disconnected ecosystem with data sitting in multiple systems that do not speak to each other. There is a great solution to all of these problems: Ezora
Discover how it works...


The volume of data across your systems is beyond the capacity of the traditional spreadsheet tools you relied upon in the past
The increased complexity in sales and payments makes accounting for your business significantly more difficult and time-consuming





The delays involved in producing trustworthy reporting is leading to missed opportunities in your business
Reconciling Uber, Deliveroo and Just Eat invoices to your EPOS manually is not feasible
There is no single system that can answer all of your questions
The consequences to your business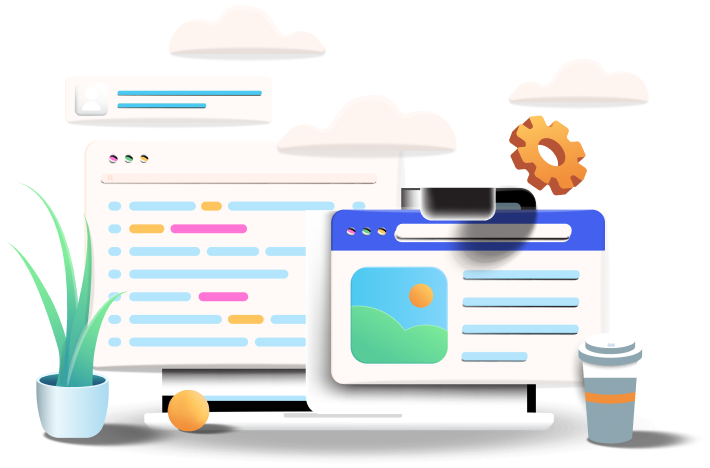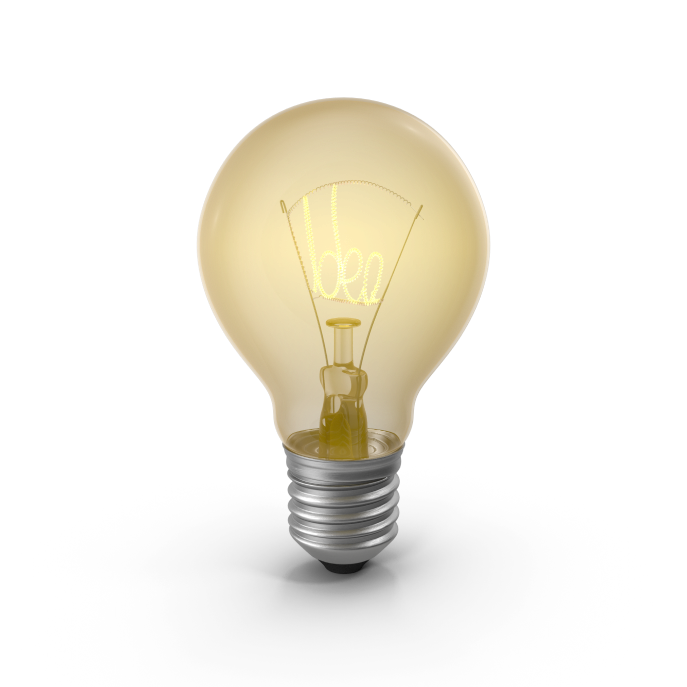 You may have adopted new technologies around labour cost management, inventory management, customer loyalty and customer experience.





Delivery Platforms, Kiosks, Mobile apps and more.
Sales (EPOS)
Driven by the labour market and supply chain disruptions that have impacted your industry since 2020.
You have innovated in your business to adapt to the changes in customer behaviour.
You are the owner of several Food & Beverage locations. Delivery (Uber,
Just Eat, Deliveroo, etc.)

Accounting
Labour planning
Payroll & HR
Bank